South Jackson Civic Association was formed in 1977 to "Save South Jackson"
, a grass-roots effort to halt the destruction of the South Jackson School.  Nestled in the core of the building is Tullahoma's first public school built in 1886.  We opened our doors as the South Jackson Civic Center in January, 1979 with our first performance.  South Jackson Civic Association has operated for the past thirty years as a presenting organization, museum and community resource serving the Middle Tennessee counties of Coffee, Moore, Franklin, Bedford and Warren. The Civic Center (now known as the Performing Arts Center) contains rehearsal facilities, conference and meeting rooms, a 400-seat auditorium, full stage with proscenium arch and a local history museum.
South Jackson Civic Association maintains and operates the Performing Arts Center with a full-time Coordinator, a part-time Assistant Coordinator, a 10-member Executive Board whose job is to determine policy and finance, a 12-member Operations Committee which manages the day-to-day operations of the facility, the Mitchell Museum and the Friends of South Jackson, a volunteer group.
Each year the Performing Arts Center entertains and educates with a variety of programs for the community.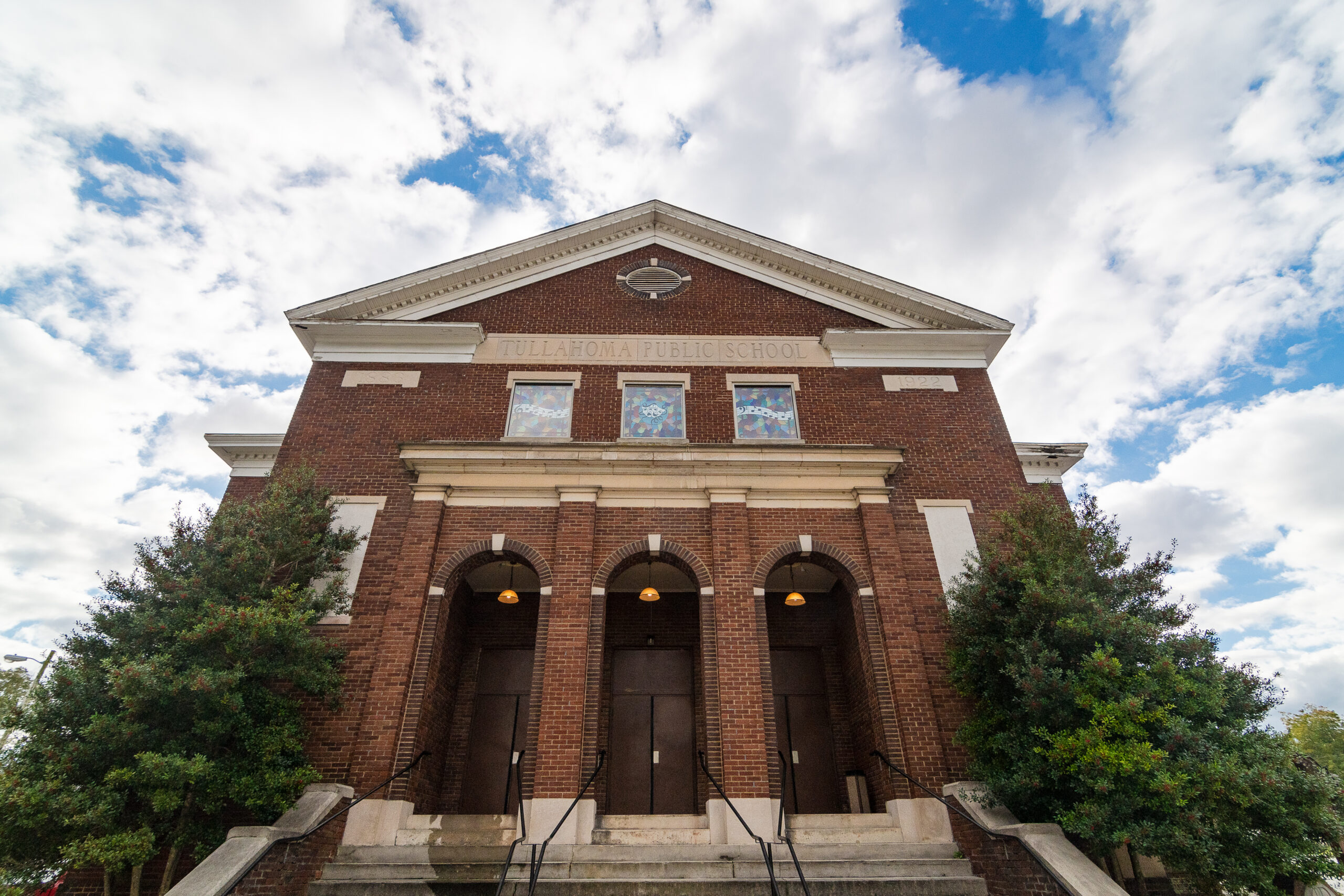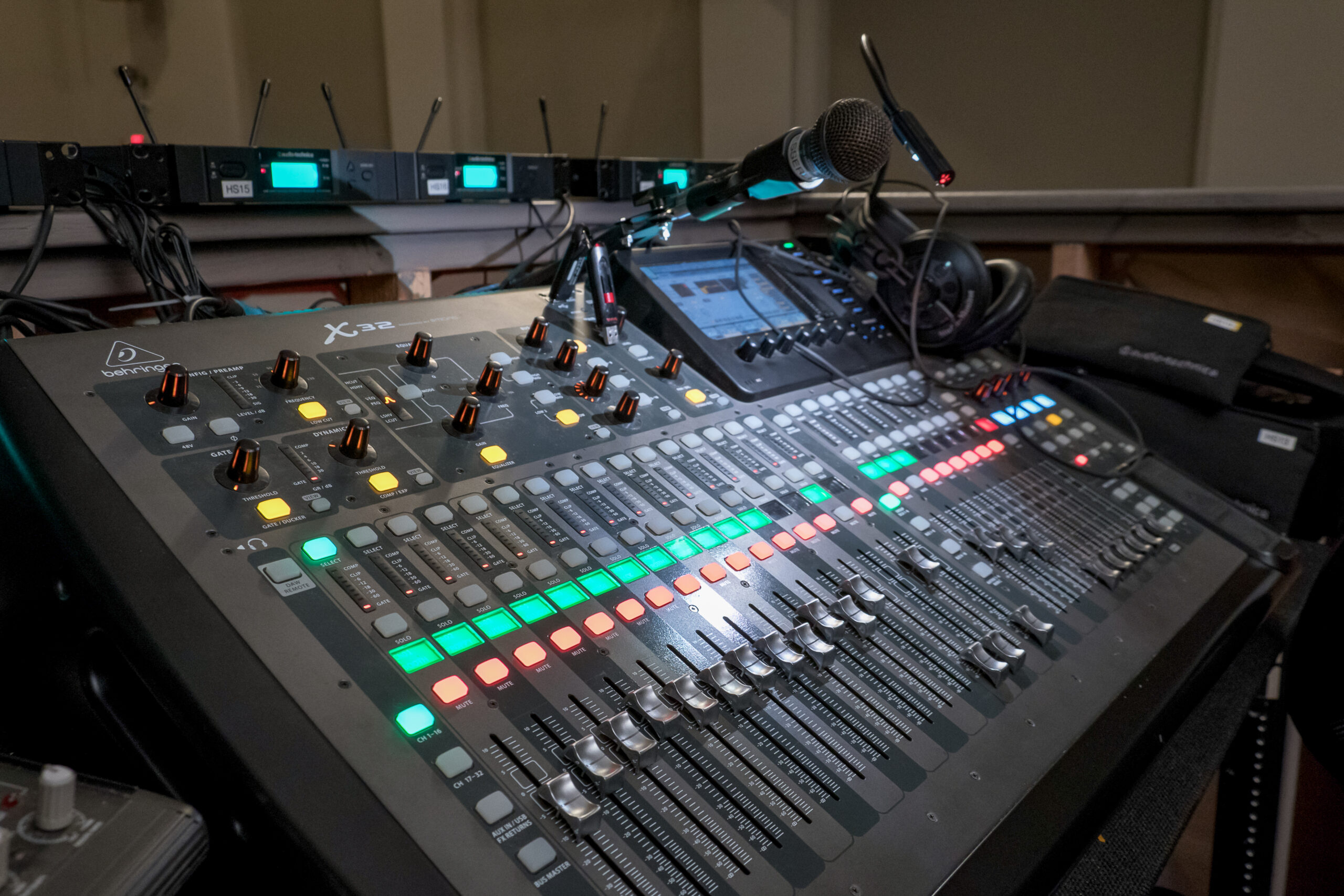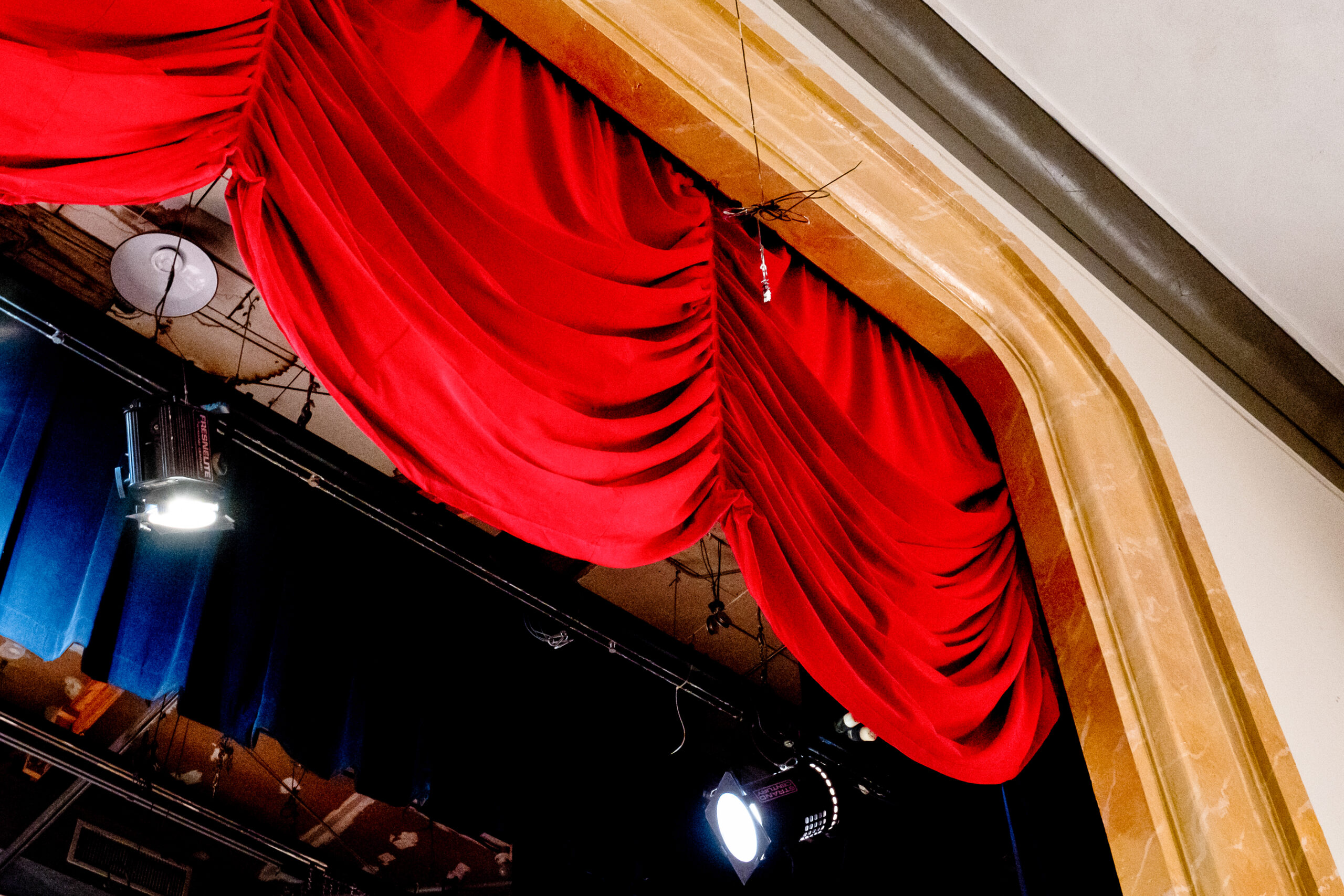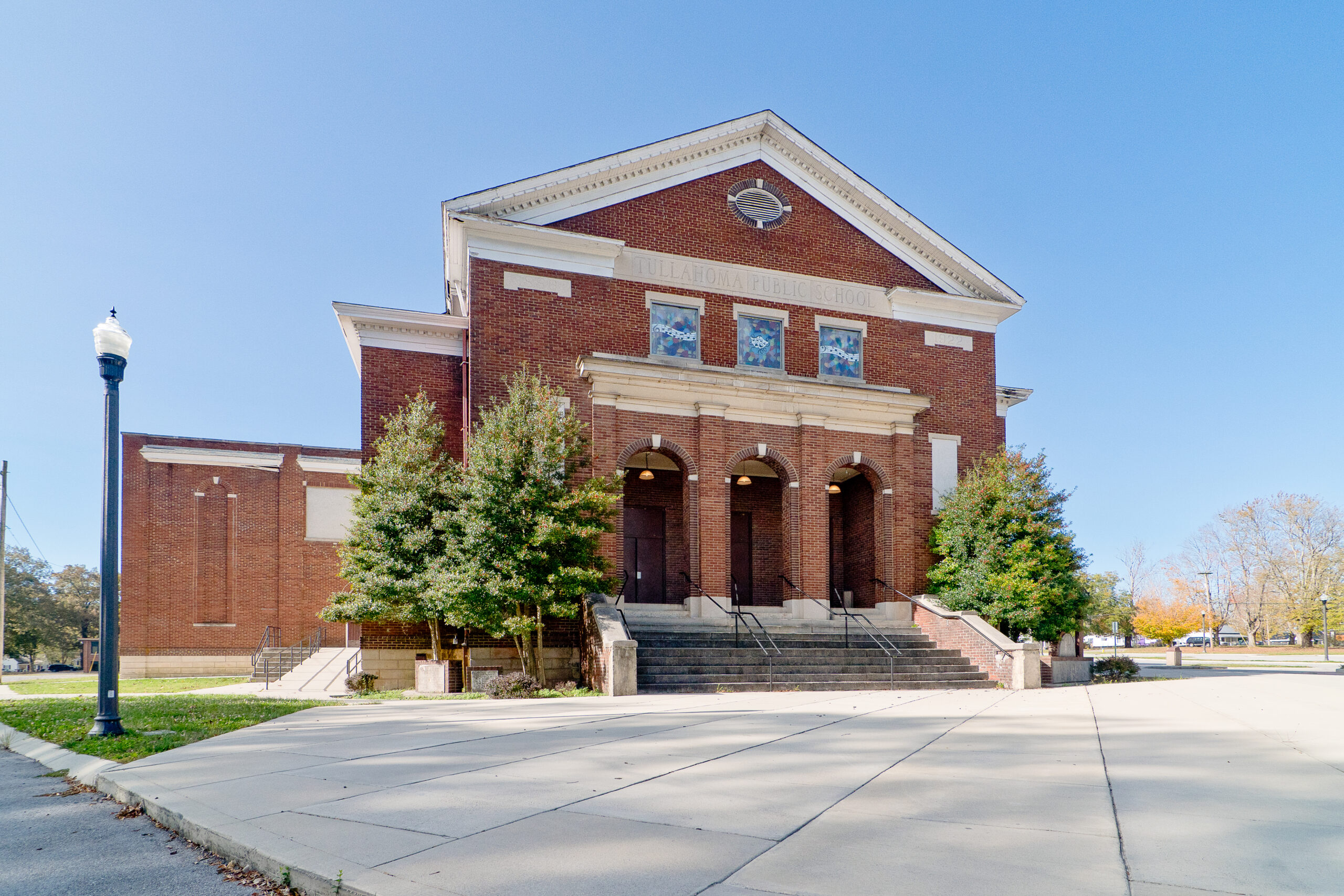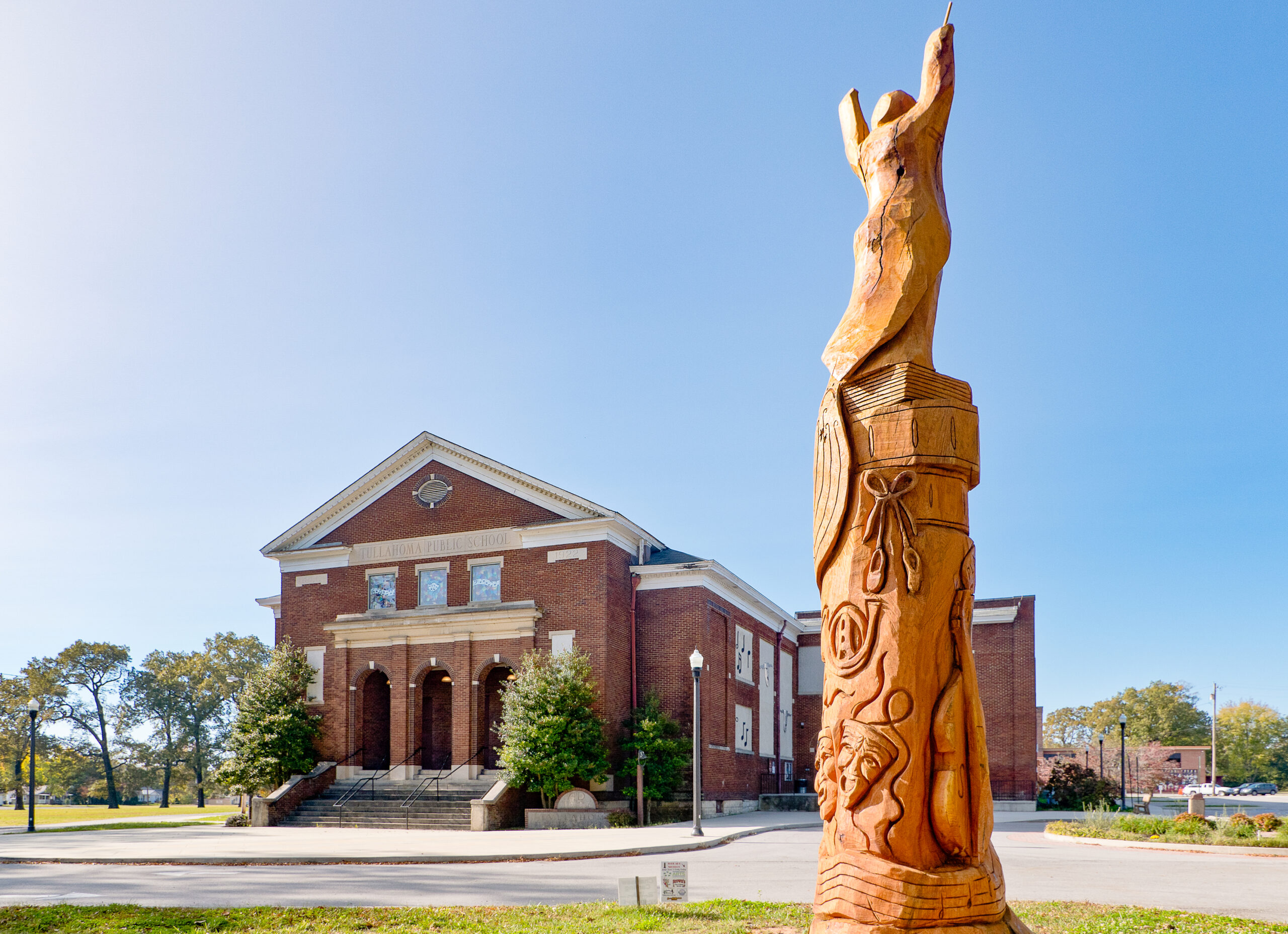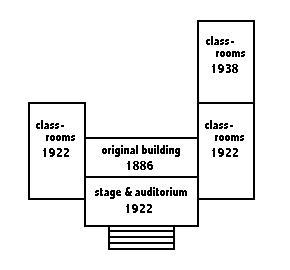 Our Programs include:
The Educational Outreach Series
Quality programming at affordable prices for schools.  Through study guides and discussions, we hope to develop critical thinking skills.
The Performing Arts Series
A variety of show styles offered to attract different audiences.
Other / Special Events 
Including a variety of different programs such as South Jackson Goes Country, dance recitals, festivals on the grounds and an ice cream social.
The Mitchell Museum
Exhibits that pertain to Tullahoma's local city and area history.
Memberships to the South Jackson Performing Arts Center are available at various levels.
Both members and non-members can participate in the support of activities at South Jackson by being a "Friend of South Jackson".
Friends of South Jackson is a support group made up of volunteers who do various jobs at the Performing Arts Center.  Jobs include: secretarial assistance, ushering for school shows, ticket pick-up/will call, labeling for newsletters and museum docents.  These volunteers are a necessary part of the Performing Arts Center's ability to handle the needs of all those who use the facility.  If you are interested in becoming a Friend of South Jackson, call (931) 455-5321.