Theater Enrichment Arts
Curriculum for Homeschoolers
MISSION:
The mission of the Theater Enrichment Arts Curriculum for Homeschoolers (TEACH) is to inspire children to dream, explore, think, and connect through imaginative storytelling onstage and in classroom workshops. We strive to focus on a child's well-rounded education, both emotionally and academically.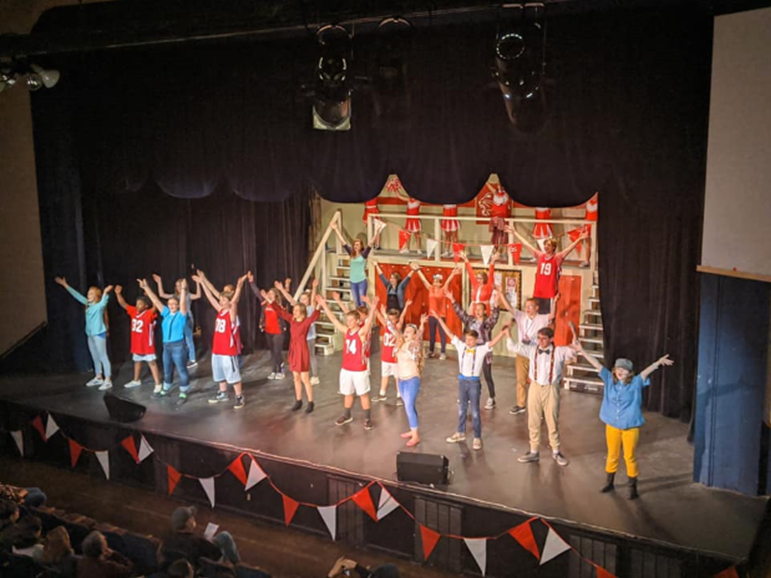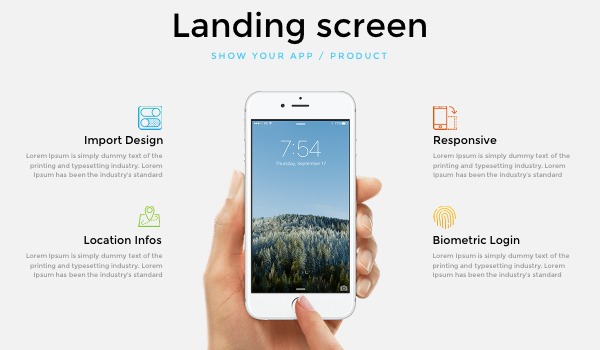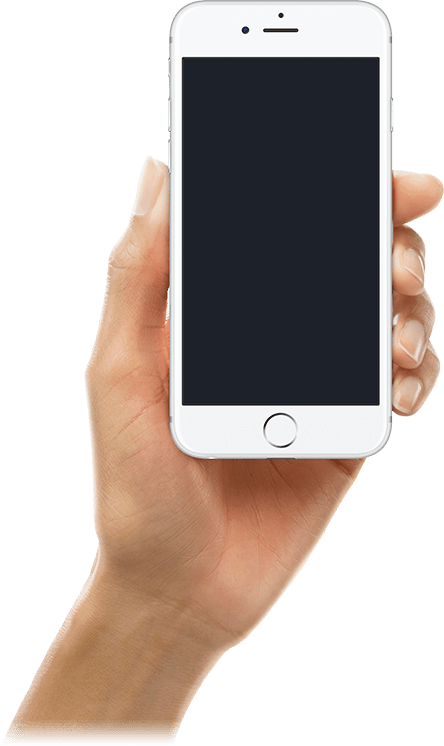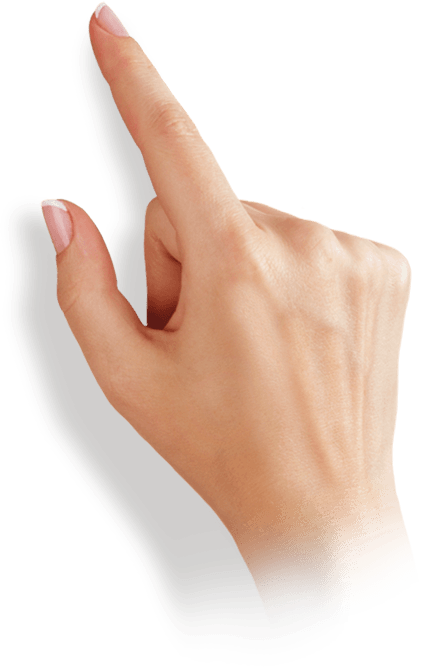 Kinesthetic Learning
    Kinesthetic learners engage their bodies through dance
Linguistic Learning
Linguistic learners dive into the written and spoken word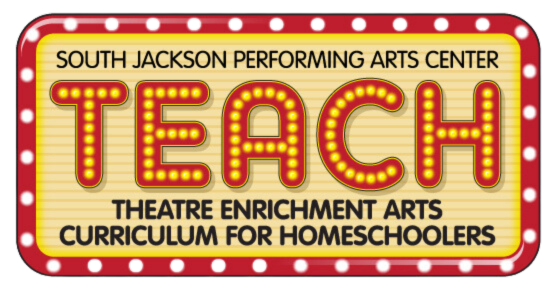 Spatial Learning
Spatial learners tackle set and costume design
Musical learners revel in the show's score
Musical Learning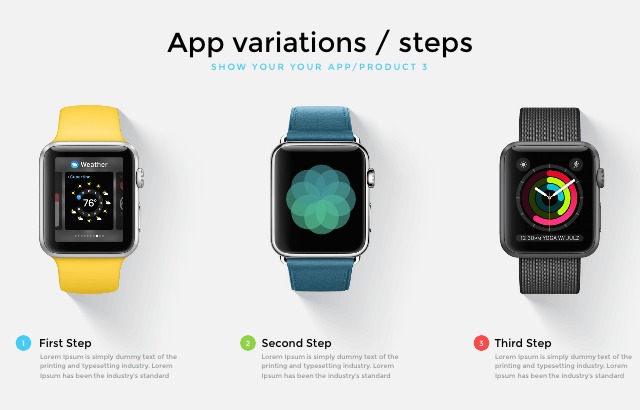 1
Growth
Producing a show brings the arts together and provides growth opportunities for all varieties of learners.                                                                                                                        A musical production provides a rich and engaging springboard for students to explore many subjects and discover connections among various modes of learning. 
Information for Registration: 931-455-5321 or office@southjackson.org
2
Education
We will have show-related activities in language arts, music, visual arts, speaking. 
3
Life Skills
Our students gain valuable life skills through their participation in every TEACH production.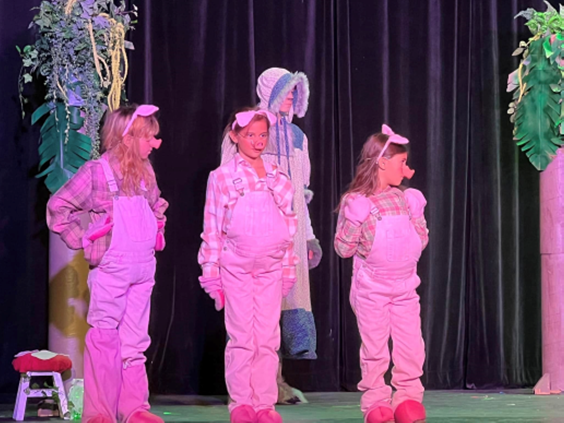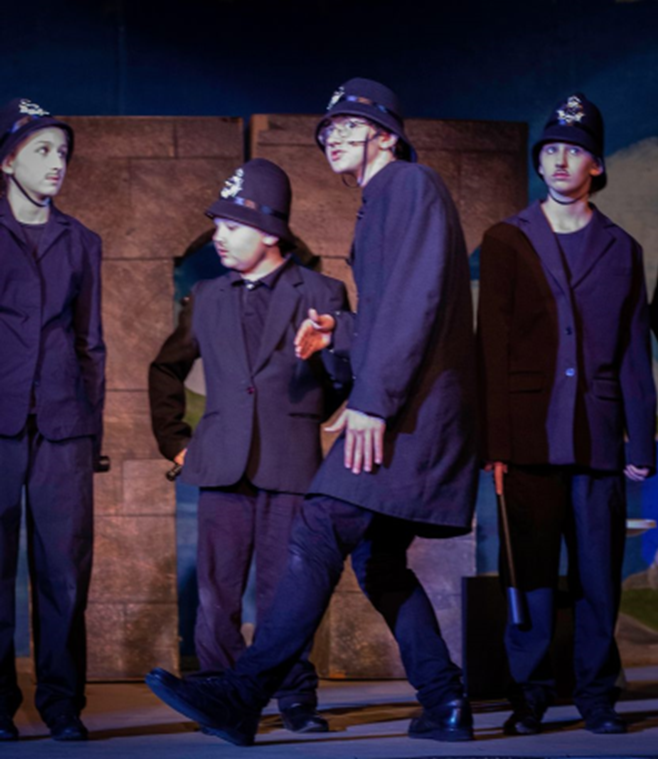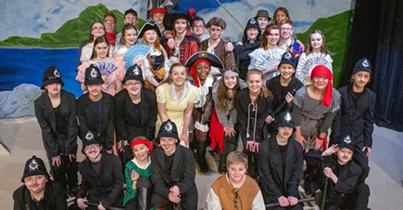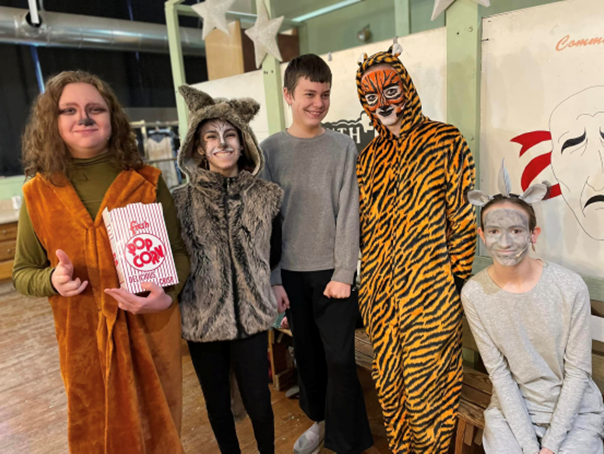 Why Choose TEACH?