Christkindlmarkt 2023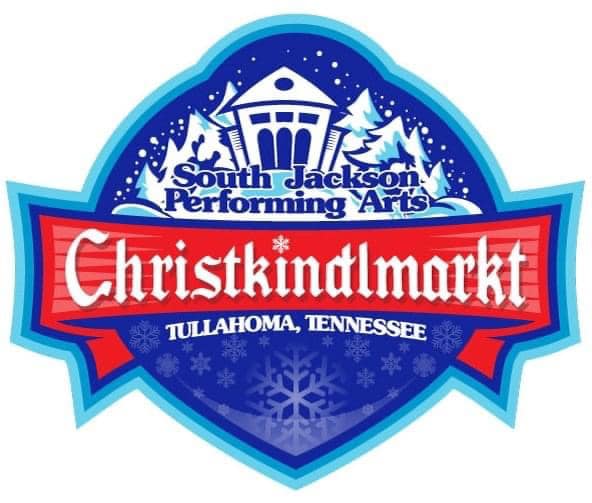 If you would like to participate as a food or merchandise vendor, please fill out the appropriate form above and mail it to:
South Jackson Performing Arts Center
P. O. Box 326
Tullahoma, TN 37388

3rd Annual Event
Saturday, December 2nd, 2023
Noon – 8pm
The smells of Christmas, the sound of festive music, and the glimmer
of sparkling Christmas lights, all in an inviting outdoor atmosphere –
this is the authentic German-style Christkindlmarkt experience we
are bringing to the heart of Tullahoma, TN.
You will have opportunities to purchase authentic Christmas gifts from local vendors. Stroll the grounds of South Jackson and the City's 26 foot Christmas Tree.
Visit the areas largest tree display – Trees of Christmas inside South Jackson.
Visit the Ganoe-Bussell Cabin to experience Christmas in the 1800's.  Great Food Trucks and vendors await your attendance!