Trees of Christmas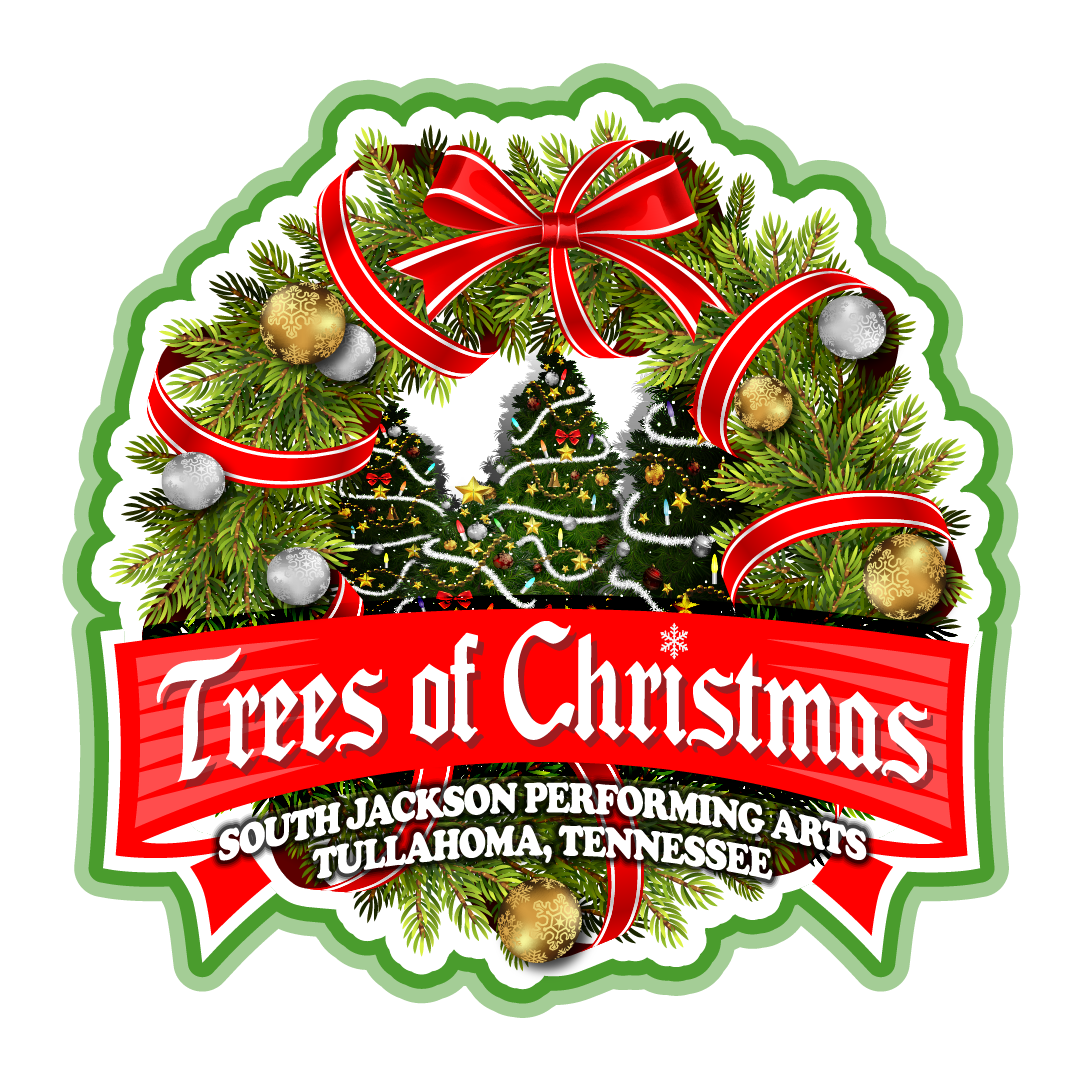 Let's get your "Christmas" on! Wander through a forest of festively decorated trees during what has become one of the area's favorite holiday traditions – South Jackson's Trees of Christmas!
November 29th – December 3rd
Come stroll the halls and exhibit areas of South Jackson Performing Arts Center while enjoying beautiful Christmas music, hot chocolate, coffees, ciders and baked goods.
Perfect for family and friends visiting during the holidays, entertainment for children, and inspiration for your own holiday decorating and more.
Tree Viewing:
Wed, Nov 29th – 6pm-9pm
Thurs, Nov 30th – 6pm-9pm
Fri, Dec 1st – 5pm-6:30pm
Fri, Parade AFTER PARTY – 8pm-Whenever
Sat, Dec 2nd – 12pm-8pm
Sun, Dec 3rd – 2pm-6pm
*FOR SPECIAL FAMILY DISCOUNT PACKAGES, call the SJPAC Office at 455-5321
Note: We are still accepting Tree Sponsors! Sign up for your very own TREE Today!